About Us
Notaries, welcome to the signing solution made just for you!
NotaryDash is a platform designed by notary signing agents for notary signing agents and their clients to streamline the mobile signing process and grow your business.
At NotaryDash, we know you are a professional and your role is key. That's why we arm you with the tools you need to succeed—on every single signing. You are in control and your business will benefit because of it. Join today; it's free!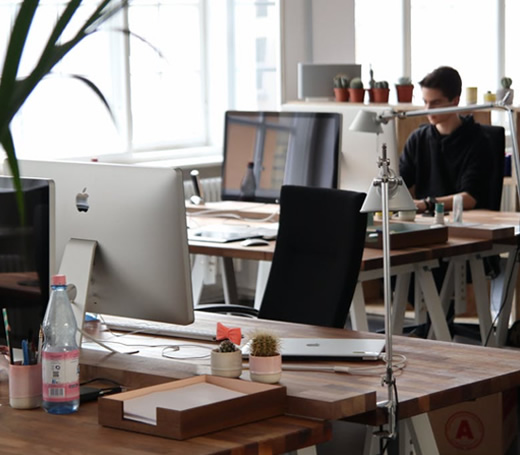 Complete Your Profile & Get Orders
Just complete your profile to share your depth of signing experience with potential clients. As you build your profile you will get more orders—and the right type of orders to match your level of experience. Sign with confidence as this system is compliant with all State and Federal regulations.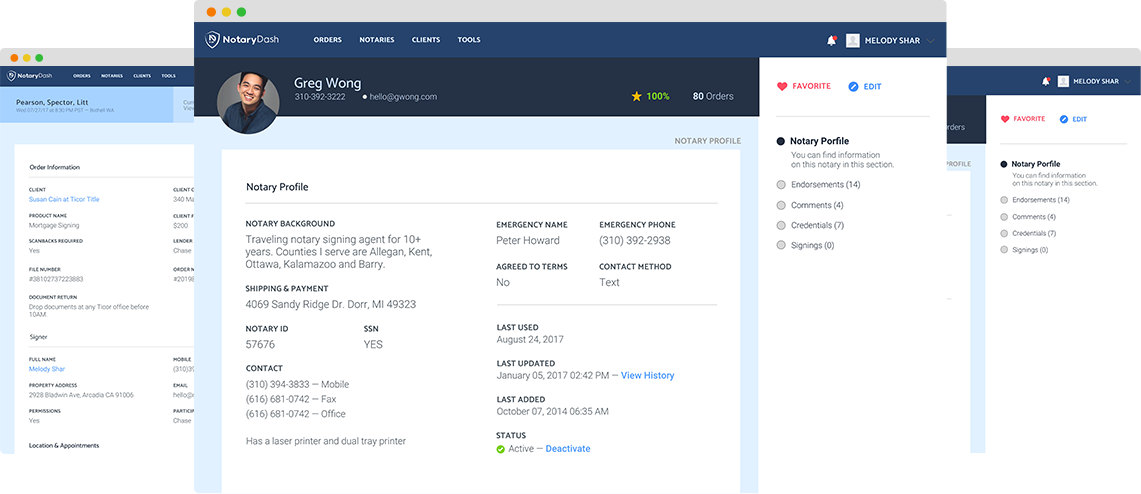 Advantages/Benefits
Transparency is Key
With NotaryDash you can view your clients' feedback and respond directly for completely transparent communication at no cost to you. No more hidden profiles, or waiting and wondering how a client reviews your work.
At last, you are in control of your own profile, as you should be!
Stay Organized
Add signing appointments to your calendar and receive reminders. View your signing locations and plot out the quickest route. Use NotaryDash as your virtual bookkeeper to ensure you get paid quickly and correctly.
Keep Current
Be sure to check back often as NotaryDash will continue to add features and benefits for your business. And remember to provide us with your valuable feedback—we're listening!
Join Notary Dash
Enter your email to search whether a profile has already been created or to start registration. Contact
[email protected]
for further questions.